So as we saw in the previous post growth of a beard depends on six major factors-genetics, age, testosterone levels, diet, fitness, and shaving. Nowadays men are becoming more and more enthusiastic about growing out a beard and styling it in many different ways. There are a ton lots of videos on youtube guiding you through how to grow a beard, style them, maintain them, etc. But at the end of the day, it mainly depends on two things-genetics and time. So let's get into our topic – "Get Beard Growth Week By Week: Beard Growth Stages"
Get Beard Growth Week By Week: Beard Growth Stages-Part-1
There are ways by which you can defy your genetics and boost your beard growth. You can find several ways to boost your beard growth on the internet, but the following proved to give the best results.
So here are the 'tips to Get Beard Growth Week By Week' –
#1-Don't Shave
This seems obvious, but this is where most people go wrong. Because of many pieces of advice that shaving increases beard growth by stimulating the pores. This is only partly true. In fact, shaving often can even slow down your beard growing process a lot. Sometimes shaving will give the illusion of hair growing back quicker because the new hair is darker as it hasn't been exposed to the sun. It will also feel sharper to the touch as you've sliced off the end of the hair follicles. If you shave, the only thing that will grow back, with the same amount of hair, but thicker in diameter. So say no to shaving at all costs until you grow a complete beard.
#2-Beard Oil
Most people misinterpret the use of beard-oil. Many think that beard oil is something that is used to grow a beard faster. But it is only partly true. It does not make hair grow faster, it doesn't make your beard denser, and doesn't help in growing new hair follicles. So are beard oils useless?-Nope. Even though beard oils do not increase the growth rate of beard, there are other things in which it is beneficial.
Beards can get extremely itchy, especially if you're growing one out for the first time. This is when beard oil can be very helpful to avoid shaving. Beard oil moisturizes your beard and makes sure it is clean. It protects your beard from dirt and dead cells. It makes your beard smell good. Finally, it provides essential oils for nourishment. Hence if you want to grow a proper and healthy beard then beard oil is a must.
Here is a list of Beard Oils that actually work–
#3-Exercise
Testosterone and DHT are the main hormones helping in beard growth. And exercise greatly boosts your testosterone levels. Not only that exercising also increases blood flow which is great for beard growth. Even a 10-min workout can boost your testosterone levels. So get ready to move your body!
#4-Diet
The next important thing to have a perfect beard is having a perfect diet. Your diet must be well-balanced with all the proteins, vitamins, nutrients required to grow a beard. Concentrate on eating those foods which increase testosterone and DHT levels. Following are the foods that can help promote beard growth-
Eggs
Brazilian nuts
Potatoes
Almonds
Walnuts peanuts
Cashews
Hazelnuts
Pistachios
Sunflower seeds
flaxseed
Raisins
Sorghum
Beef
Fish
Orange juice
Kale
Cabbage
Spinach
Coffee
In the short focus on eating foods that are rich in Vitamin B, A, and C. Especially vitamin B. Even Biotin can be very helpful for beard growth.
#5-Leave The Beard Alone
Most people constantly look up in the mirror daily to measure their beard growth. This will often disappoint you. Apart from this, many men even rub their beards with their hands and constantly prick them. Constat pricking of hair can lead to facial hair falling off, at the word case it can even lead to emptiness or unpleasant patchiness. This could ruin the entire process. You have to use a beard comb for this purpose. Beard comb instead of destroying the hair follicles it removes the twists and turns. It also helps in blood circulation which can increase beard growth and also help in removing damaged hair and maintain hygiene. However, this doesn't mean you keep on using the beard comb. Use it only once a while and only on the areas where the beard has grown well.
#6-Beard Boosters/Home Remedies
These are the things that will help you fasten your beard growth naturally. This includes some basic products and homemade solutions that can be soothing for your beard. So let's have a quick look at the most effective things-
#1–Lemon and cinnamon -Grind 2-3 barks of cinnamon and add 2-3 spoons of lemon juice to it mix it well to make a paste. Now apply this paste to the beard area and wait for 10-20 mins. Do this twice a week for best results.
#2-Use a proper face moisturizer
#3-Sleep for 7-8hours daily
#4-Use eucalyptus oil or a mixture of eucalyptus and olive oil to gently massage your beard area. Rinse it with cold water after 20 mins.
#5–Stay hydrated -Drink lots and lots of water
#6-Dodon't stress-Stress can decrease testosterone levels and lower testosterone levels can cause further stress. So just relax.
#7-Quit smoking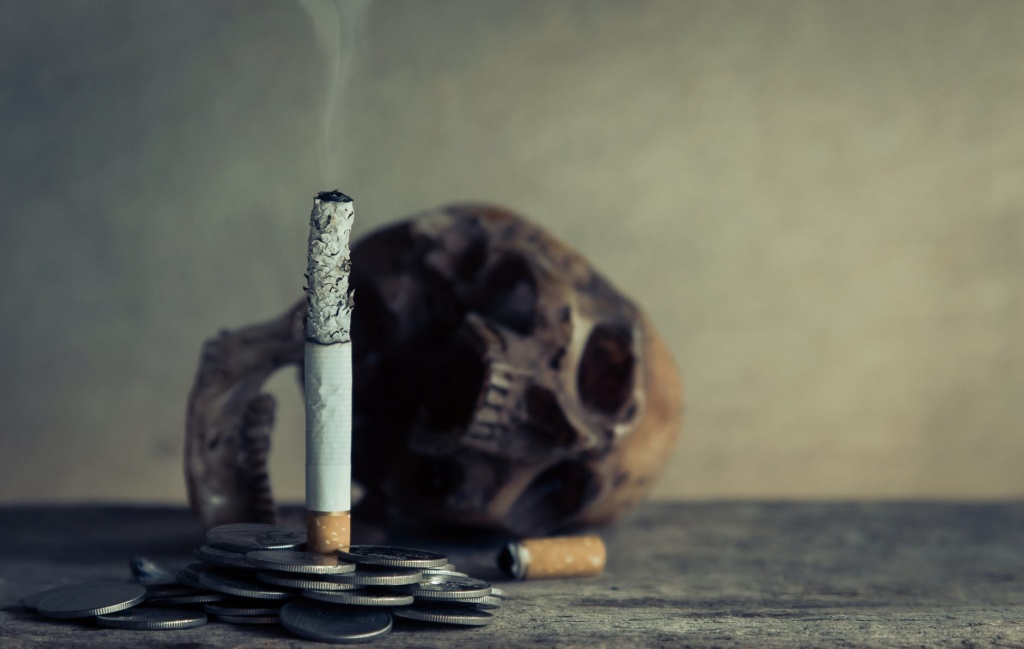 #8-Use a Beard Wash
#9-Hot oil-Mix any 2-3 oils like amla or eucalyptus or olive oil. And heat them slightly, make sure it is not too hot. Now use this mixture of oil to gently massage your beard area. Wait for 20 min and rinse it with lukewarm water.
All of the above things will give you awesome results. And will help you to 'Get Beard Growth Week By Week'.
#Conclusion
Most of the companies out there will try to sell their products by promising you a full beard. But the truth is there aren't any. None of them actually work. The only things that work are your hormones and your patience. Most men are very impatient when it comes to beard growth. Everyone wants a full beard overnight.
But unfortunately, beard growth takes a lot of time. You need to wait almost 2-3 months before you see any growth or changes. But all the above-mentioned steps will definitely boost your beard growth and give you weekly results if followed properly.
There is a common misconception that women like men with beards. But this isn't completely true. When it comes to women they are complex. And all women aren't the same.
Each one has their own taste. So don't put yourself down for not having a beard. Hence relax and follow the above tips to have healthy beard growth. Thus were the 'Tips to Get Beard Growth Week By Week'